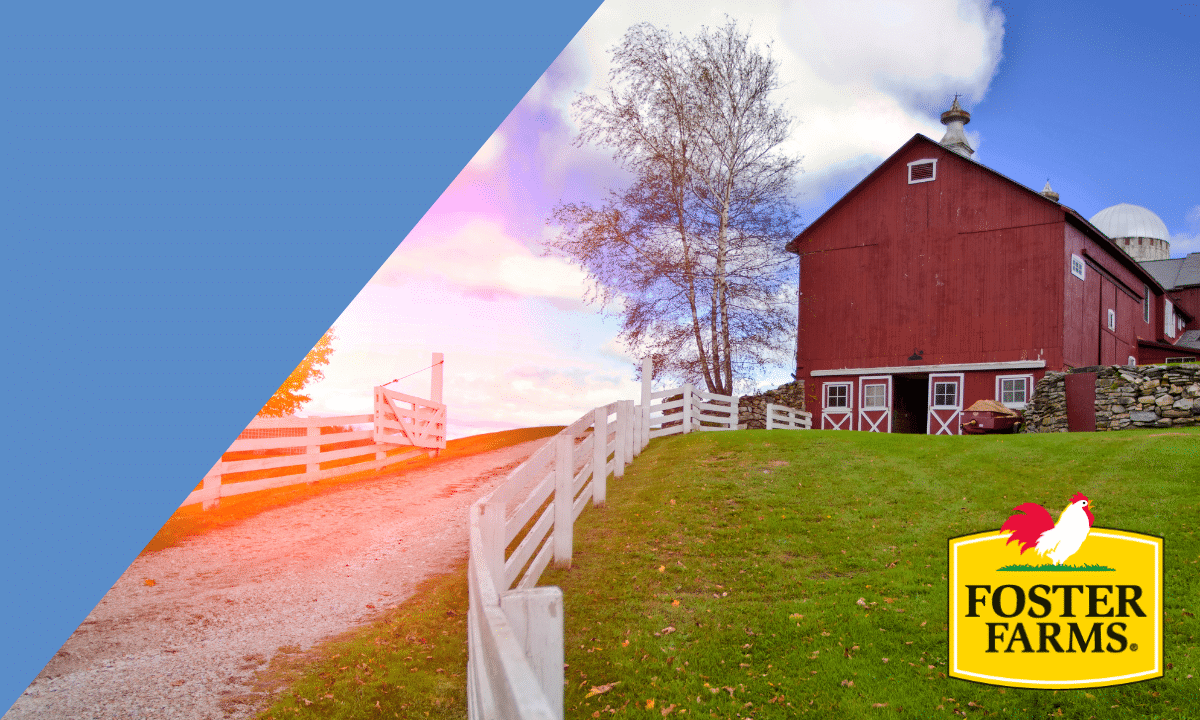 Overview
Foster Farms is the largest poultry processor in California, with operations including hatcheries, ranches, feed mills, processing plants, and refrigerated delivery trucks. They offer a wide variety of poultry products, including cage-free, free-range, organic, and vegetarian-fed options. With 12,000 employees across the country, Foster Farms is a major player in the poultry industry.
Problem
Foster Farms was facing several challenges, including fragmented spend, limited visibility, and large tail spend. These challenges made it difficult for the company to control category spend and drive savings.
Solution
To address these challenges, Foster Farms partnered with Procure Analytics (PA). PA, in partnership with their strategic supplier, curated strategies and through analytical exercises were able to prove the savings methodology with 100% visibility. This helped Foster Farms identify and implement cost-saving measures, resulting in improved financial performance.
Result
By using Procure Analytics, Foster Farms was able to save ~10% in spend. This strategy helped to improve financial outcomes for the company and allowed Foster Farms to continue providing high-quality products to its customers. Furthermore, PA was awarded the power transmission category as a whole beating out top competitors.
_________________________________________________________________________
Foster Farms is an excellent example of how data analytics and strategic partnership can be used to address business challenges. By using PA, Foster Farms was able to control costs and drive savings, resulting in a 10% reduction TCO. This success demonstrates the value of using data and analytics to drive business decisions and improve financial outcomes for the company. Furthermore, the winning of the power transmission category is a testament of the effectiveness of using PA.

Learn how Procure Analytics can help your procurement team drive double-digit savings for via our supplier-funded GPO programs.