Case Studies
Read how Procure Analytics makes a difference for Members of all industries.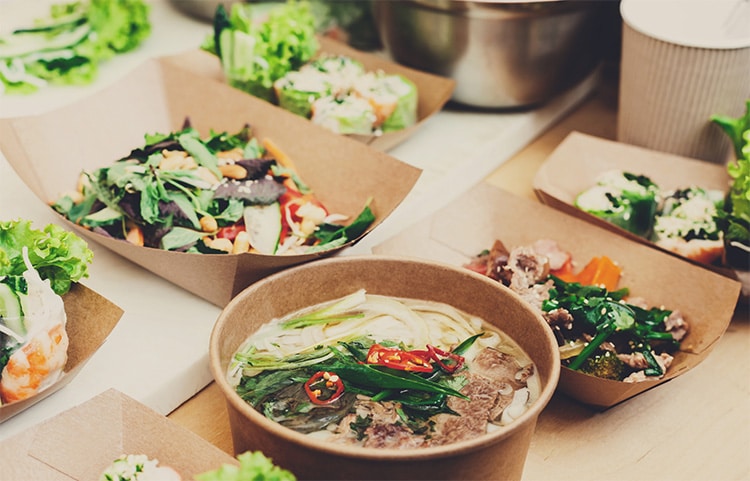 How a Major Food Packaging Company Saves 20%+ Every Year on MRO
By the end of Year 1, the Member company's realized value of joining PA outperformed initial benchmark at 20% actual SKU-level savings.
Read More
How a Major CPG Retailer Saved $3.1M on Packaging in 9 Months with PA
PA's engineering team engaged in a phased approach, delivering like-for-like packaging sourcing in Phase I with an RFP savings of $2.3MM.
Read More