MRO Case Studies
Read how Procure Analytics makes a difference in MRO.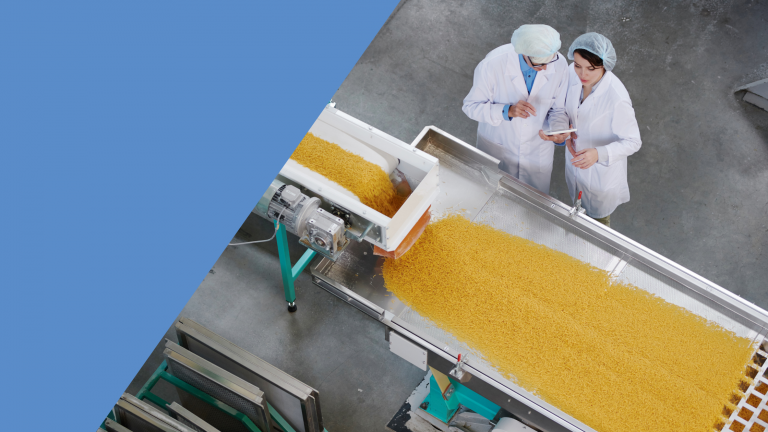 How a Major Food Producer Streamlined MRO Spend Management with PA
A major food producer relied on PA's resources to clean up and validate their specialty MRO data in order to convert spend and achieve greater savings – all at no cost.
Read More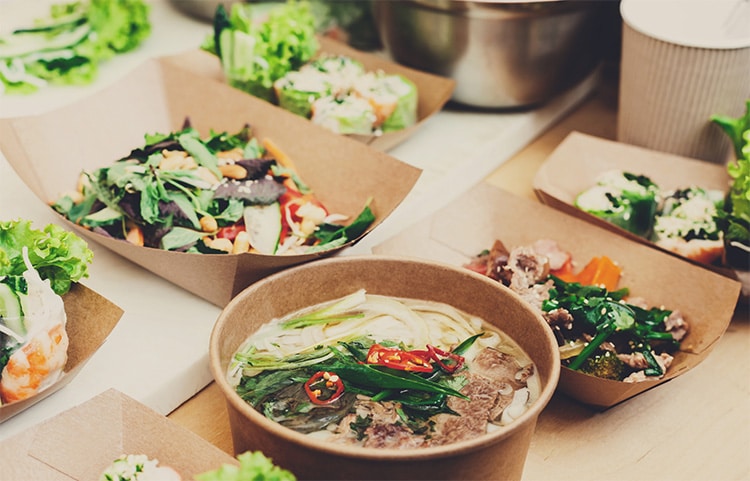 How a Major Food Packaging Company Saves 20%+ Every Year on MRO
By the end of Year 1, the Member company's realized value of joining PA outperformed initial benchmark at 20% actual SKU-level savings.
Read More