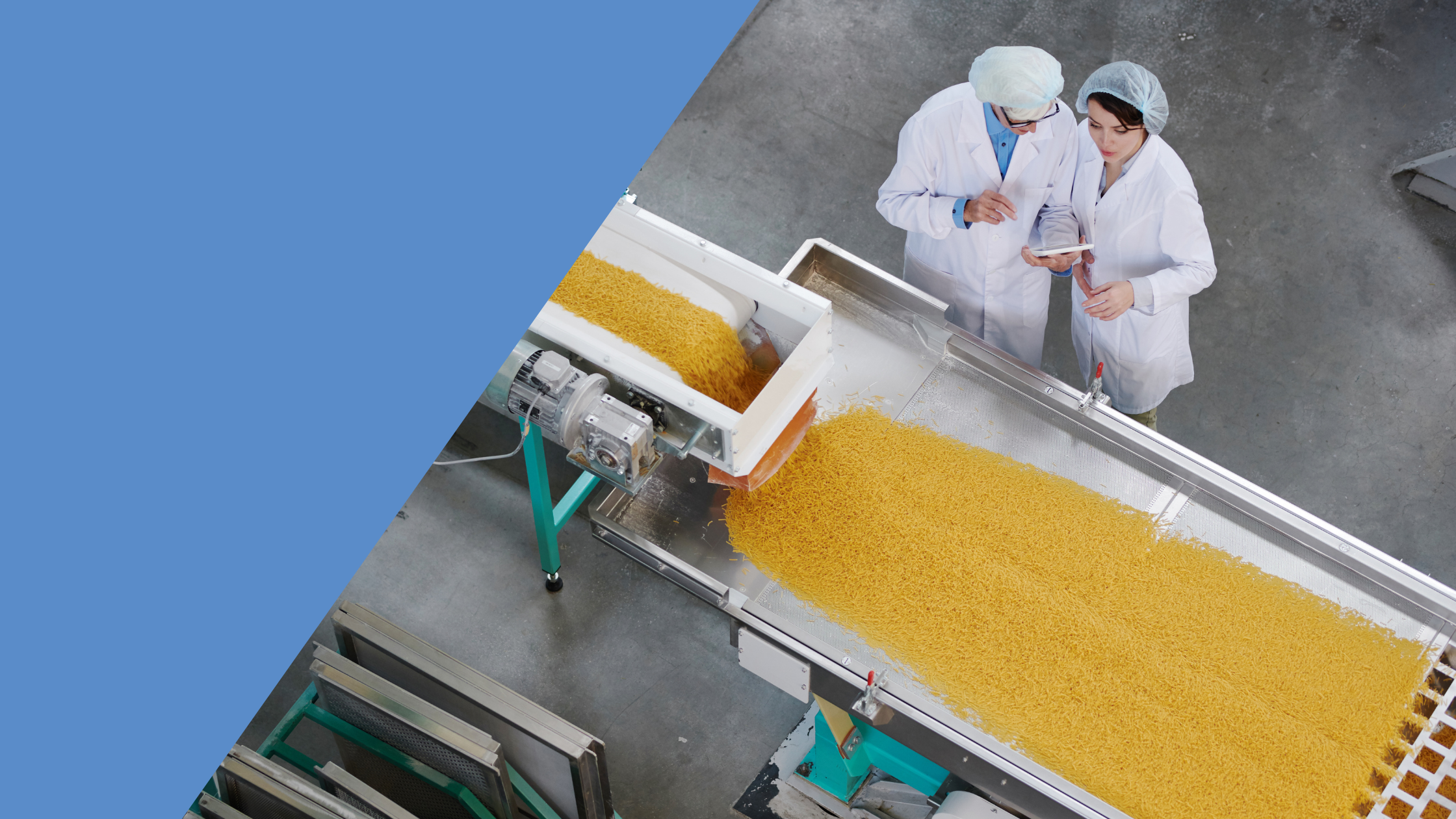 MRO Spend Management Introduction
For many companies, MRO spend management is not an straightforward task. Streamlining purchasing in categories like MRO often requires spending hours cleaning up item data and validating across facilities and procurement systems. Many companies don't have the internal bandwidth, leaving their sites with messy data and incomplete savings.
As a member of Procure Analytics' group purchasing program, a major US food producer relied on PA's resources to clean up and validate their specialty MRO data in order to convert spend and achieve greater savings – all at no cost.
Scope
Master Data Management (inclusive of vendor, item, and price file cleansing, normalization, categorization, and validation); Ongoing Spend Tracking; Realized Savings Reporting.
MRO Spend Management Challenges
Member company tended to be piece-price focused, creating labor inefficiencies by eating up time generating quotes and comparing prices for every item.
Production sites were buying the same parts from different suppliers at varying price levels.
To streamline and convert purchasing, all 450 items needed exact matches with clean, structured descriptions.
Objective
Match parts with PA supplier catalog by cleaning up and validating specialty MRO items.
Solution
Supplier identified exact matches for conversion.
PA sent a procurement data expert to work on-site. PA cleaned up and validated all item data on Oracle database.
Employed 3-way verification to ensure accuracy.
Uploaded items and pricing to Oracle, changing supplier sourcing rules for all sites.
MRO Spend Management Result
PA converted over 450 items and $300K of incumbent suppliers' spend to PA's supplier within the member company's Oracle system.
The member company saved 80 labor hours by relying on PA's team to drive data clean up, validation, and conversion – at no cost to the member.
As of initial conversion, the member company showed 8% savings from the project alone, and their savings continues to grow as more spend converts to the PA program.
Takeaway
As a group purchasing organization, Procure Analytics is unique in providing hands-on, value-add services that act as an extension of members' procurement teams to drive continuous savings growth. To learn how our team can help yours, schedule a call with us.